TRANSFORMING THE IMPACT OF TOURISM IN VENICE
VENEZIA AUTENTICA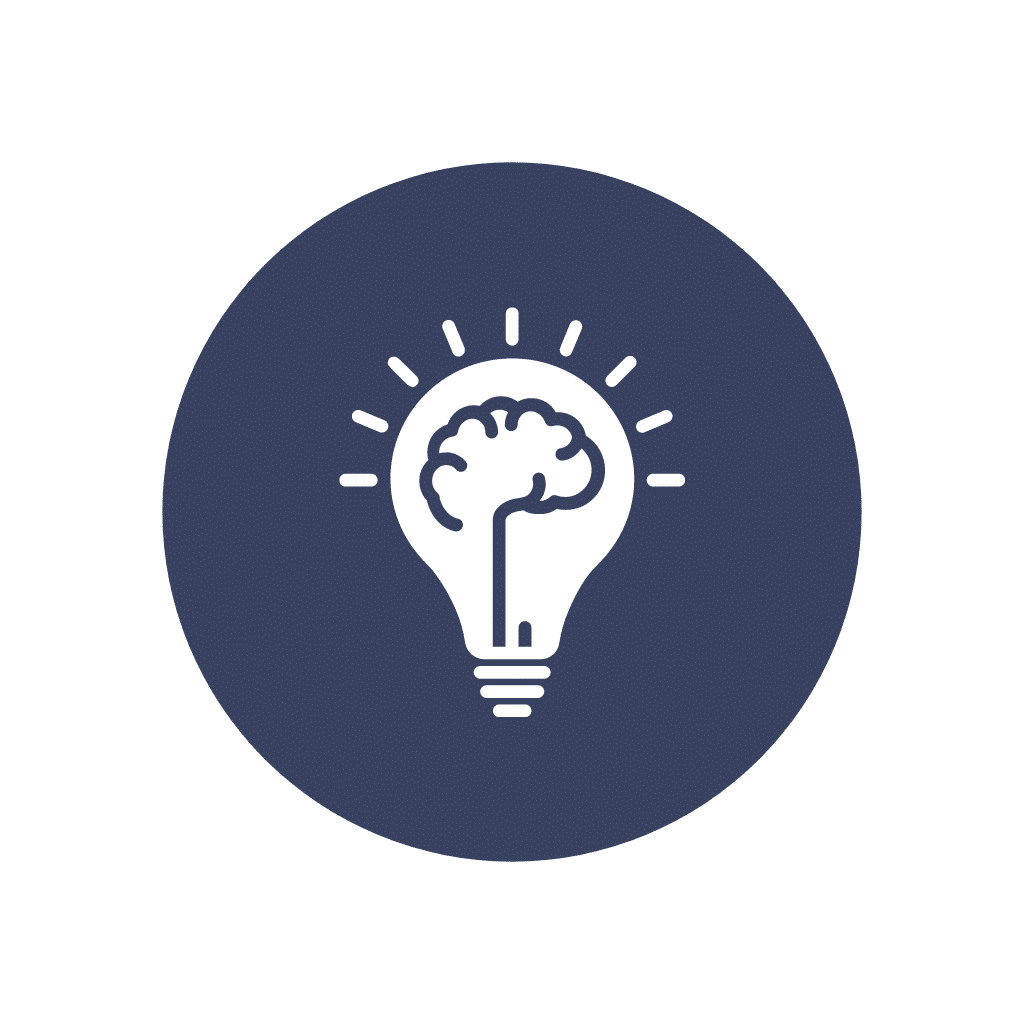 Communication & Education
We work to influence the way people see and want to impact and explore Venice 
Empowerment
We make it easy for both visitors
and locals (in particular SMEs and artisans) to benefit more from tourism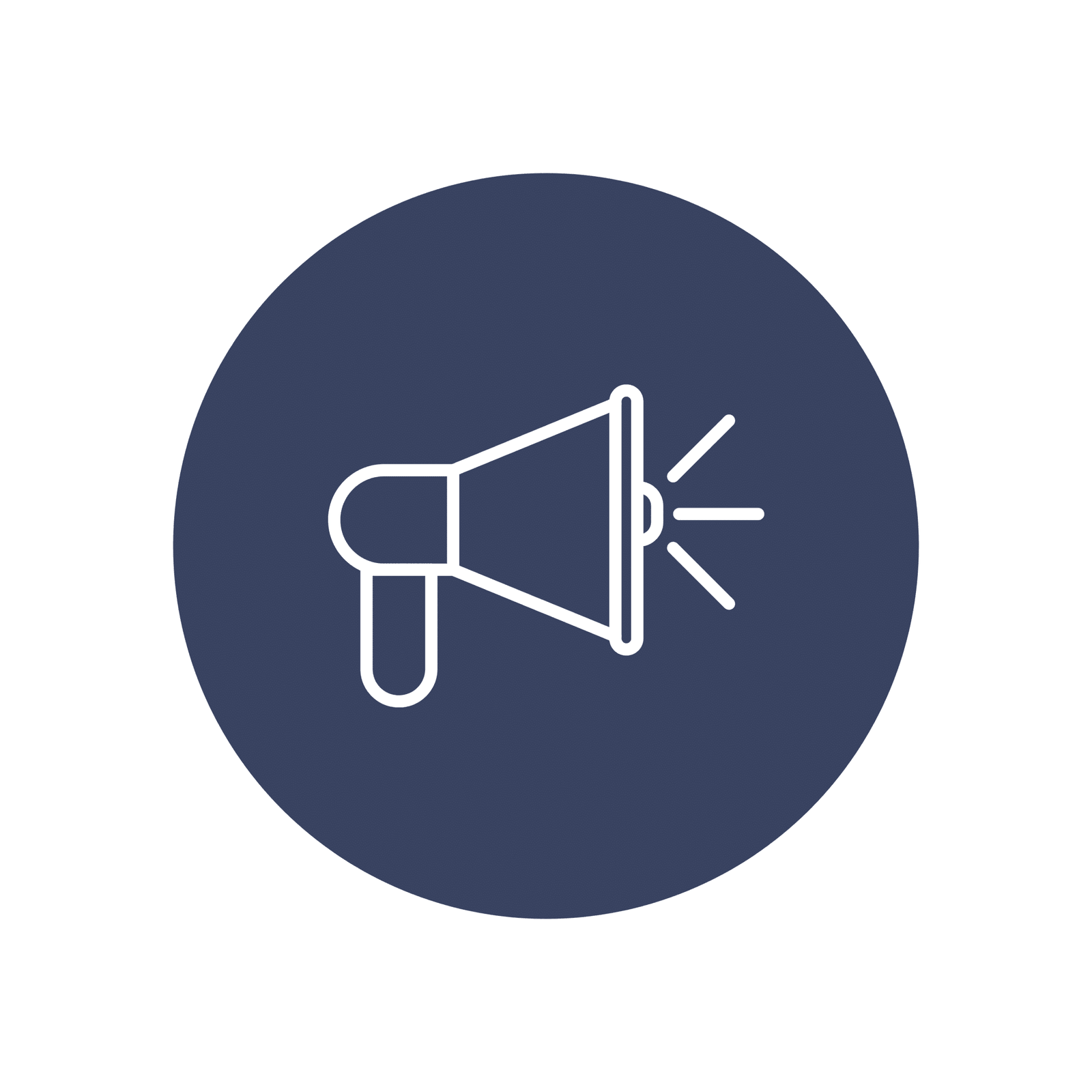 Advocacy
We strive to share our model, expertise and insights to transform the system
Changing the way people see and impact Venice
Venezia Autentica is an award-winning social enterprise based in Venice, Italy. We have seen and experienced first hand the impact of mass tourism on the local community, economy and heritage both natural and cultural. Since 2015, we've worked to transform tourism from an extractive and exploitative industry into one that truly benefits Venice. Through our 3 pillars, we're creating a tangible impact. 
Curious to learn more about our work, impact and journey?
Read our founders reflecting on our journey so far
(Last update: January 2021)
From reacting to a social problem in our community, to building a new model of tourism, inspiring market and conversation shifts and sharing our learning and insights with top-tier media and international leaders in government and the industry, much has happened since we started working on Venezia Autentica. Before going back to our daily to-dos, we've taken a moment to look back and acknowledge the journey we've been on since we've decided to work to transform the impact of tourism in 2015.
How It works
The work that we do through Venezia Autentica was born from the needs of our communities: that of the residents and of the international responsible travelers.
Since our inception in 2015, we've sought to make an impact by empowering these two worlds to find each other in order to  make tourism in Venice a more rewarding and beneficial experience.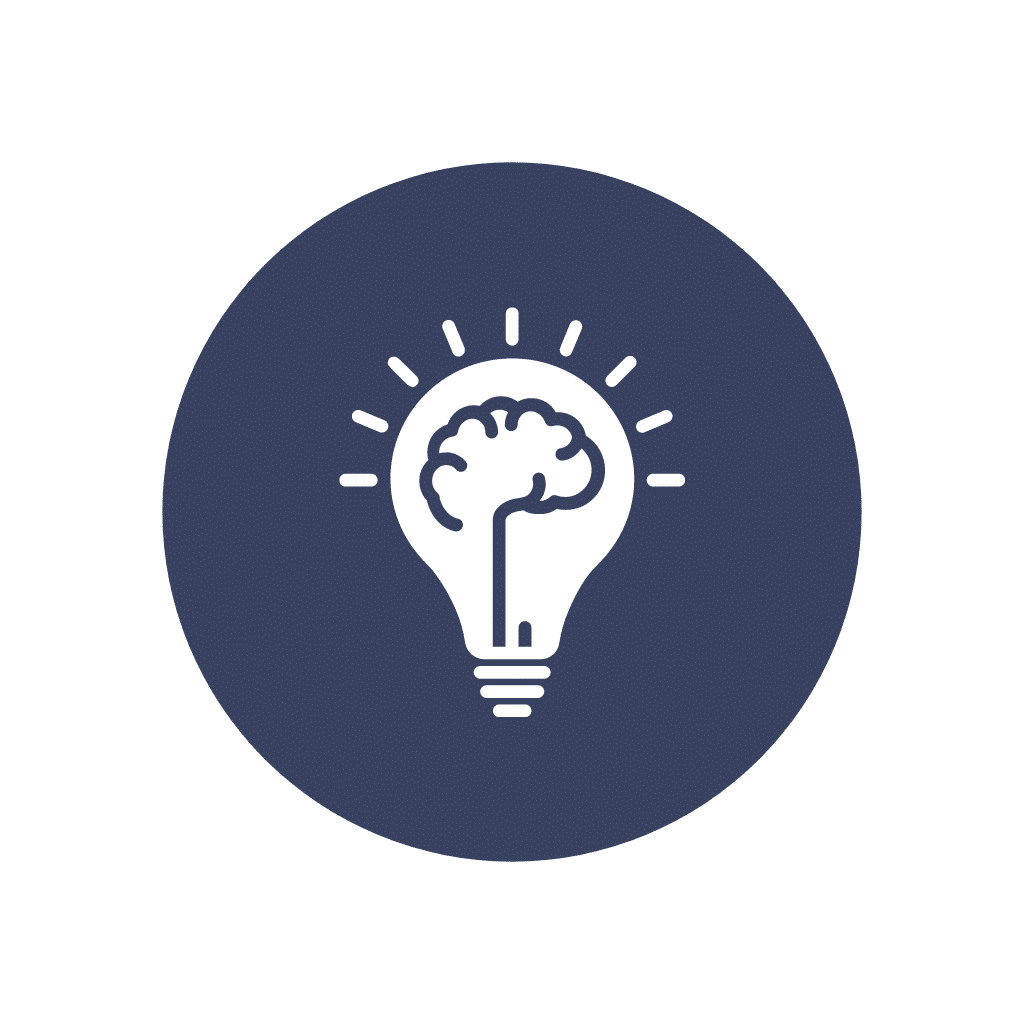 Content, Community and Entertainment
We create and spread engaging and authentic content about contemporary Venice. They reach millions of individuals around the world every year and contribute to shaping the conversation and collective perception of Venice.
Small Businesses Certifications
To ensure that tourism benefits the local population more, we work to make it easy for visitors to support a more circular and sustainable economy in Venice. To this end, we curate and vet local businesses that make the city shine and create a positive impact on the community, culture and environment.
Programs to make tourism a win-win
We create programs that help bridge the gaps between our vetted local businesses and visitors. This makes tourism more rewarding and beneficial for travelers, residents as well as the community at large. It also contributes to the preservation and regeneration of the local economy, and heritage. 
More about our impact
A Recognized Social Enterprise and model
We're social innovators and advocates passionate about making tourism more beneficial to the community and visitors of Venice and beyond.

By leveraging social innovation, digitalisation, and communication, we have created a new model of tourism in Venice.
Our work and recommendations have been featured on media such as CNN, BBC, Forbes and we've been highlighted as "frontrunners" by the industry and honoured for "changing society through (digital) social innovation".
At the community level, our activities have redirected millions of tourists' euros towards a more circular and responsible economy that supports the local community and heritage. On the other hand, our messages to transform the way people see and impact their destination and nudge the industry towards more sustainable practices have reached over 100 million people in 2020 alone.
The online and offline narrative, language and products around Venice have been increasingly shifting towards the ones we have been developing and promoting since 2015. As industry frontrunners, powerful media voices and global advocates, we pride ourselves on the role we've been playing in these mindsets and markets shifts.
 Venice is one of the highest-profile destinations in the World. The crises it is facing today – displacement of the population, the threat to its cultural and natural heritage, destruction of its economy, and climate emergency – are the consequences of mass tourism. These crises are the future of other destinations if we do not change the way we do tourism.
As our end goal is for models like that of Venezia Autentica to be the norm in the tourism industry, our work does not stop at Venice boundaries. We work at the global level to accelerate the transformation of the sector at the root. To do so, we regularly share our approach, mindset and learning with leading government and industry representatives as well as students and entrepreneurs from everywhere around the world and work to facilitate collective action.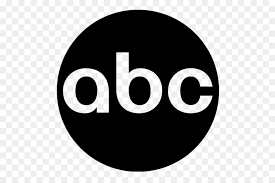 Are you an organisation or brand looking to make a positive impact in Venice?
We are looking for partners to increase our impact in Venice and hope to hear from you!
If you care about Venice, its people, businesses and heritage and want to help preserve them, this is the right time to do so. Venezia Autentica is the partner you are looking for to make a tangible and lasting impact and show the world your commitment to support Venice and its community today. We are ready to explore a collaboration, let's chat!
Frequently Asked Questions
Learn How it Works!
I am an individual. How can I support you?
How do I get in touch for an interview?
Thanks for your interest in our work and story. For comments and quotes, feel free to write to us at valeria@veneziaautentica.com
What kind of partners are you looking for?
We work with stakeholders of all kinds. More than the type of institution you represent, what matters most to us is whether we share values and a common vision. 
As a small human-centred organisation, we are careful with where we invest our time and dedicate ourselves to projects aligned with our priorities.
Please do feel free to reach out if you would like to explore our potential to work together: team@veneziaautentica.com
CAN YOU SPEAK AT MY EVENT?
We're always happy to share our insights and learning at relevant events.
For booking enquiries please reach out to team@veneziaautentica.com.
Are you focused only on Venice?
This is a great question!
The work of Venezia Autentica is focused on Venice. However, since 2019 and in answer to growing interest from government and industry representatives, we've created another brand "Overtourism Solution" (OTS) to broaden our scope and work on advancing the transformation of tourism at the root globally.
The focus of OTS is on accelerating the adoption of wellbeing and sustainability-focused KPIS, models and mindsets in tourism. We do so by sharing our knowledge, methodologies and learning as well as by working to facilitate collective action.
Where can I learn more about the impact of tourism in Venice?